From: South Rim
If you're going to visit the South Rim, do it in a helicopter. South Rim flights take off daily from Tusayan, which is 10-minutes from the National Park. Please book ahead of time as these flights do sell out.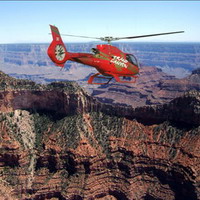 1.
30-Minute Flight
This flight is your cheapest option. It goes from the South Rim to the North Rim and back via the Dragoon Corridor, which is the widest, deepest section of the Canyon. The views are absolutely superb. Best time to fly is in the morning. Uses the deluxe EcoStar 130 helicopter.
Total time: 30 minutes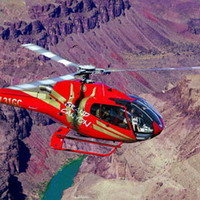 2.
50-Minute Flight (#1 Choice & Lowest Price!)
This flight includes what the 30-minute flight does as well as flying to the Park's eastern boundary (including Desert Watchtower and Colorado River confluence). By the time you finish this tour, you'll have seen 75 percent of the Grand Canyon. Uses the deluxe EcoStar 130 helicopter.
Total time: 50 minutes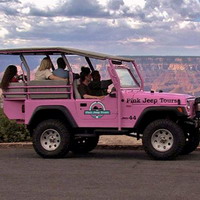 3.
30-Minute w/ Jeep
This tour combines air and ground into one irresistible package. Starts with a 30-minute rim-to-rim helicopter flight & ends with a Jeep (totally modified for your comfort) tour that covers everything from Grand Canyon Village to Grandview Point. IMAX movie tickets included.
Total time: 3 hours
For Further Assistance...
Call Keith at 702-530-8687 or send email to grandcanyonkeith At gmail.com
For faster service, visit me in Live Chat now!