FREE REPORT:
Save Up to 35% on Helicopter Tours!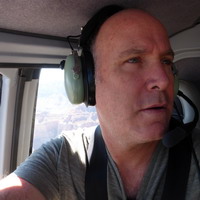 Stop paying top dollar for helicopter tours.
Get my FREE report.
Inside, I list all deals, promotions and discounts. Then I show you the 2 STEPS you must follow in order to qualify for these deals.
Enter best email and get report sent to your in-box now (I NEVER SPAM! EVER!)...
Now let the savings begin!
Sinerely,
Keith Kravitz
Owner
GrandCanyonHelicopters.org
(702) 530-8687