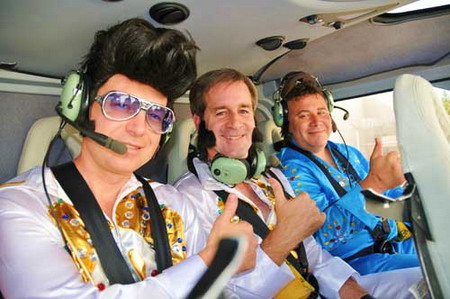 Going to Las Vegas? You've got to add a Grand Canyon helicopter tour to your itinerary. Trips come in two flavors: Air or landing. Both go over Lake Mead and Hoover Dam. Aerial trips loop over the West Rim, while landing tours go to the bottom and can be combined with Colorado boat tours and VIP Skywalk passes. There's a heli tour for every budget and schedule, so step inside & see for yourself what's available.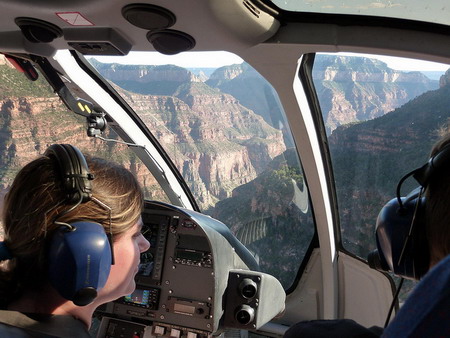 The South Rim of the National Park is where you go for unrivaled scenic beauty. And there's no better way to experience that than in a helicopter. There are two types of flights – 30 min. and 50 min. The first one is a fabulous rim-to-rim trip. The later is an extended flight goes to the eastern Park boundary before crossing over and heading back along the edge of the North Rim. There are no below-the-rim tours here and that's no big deal as you'll see colossal panoramas that will take your breath away.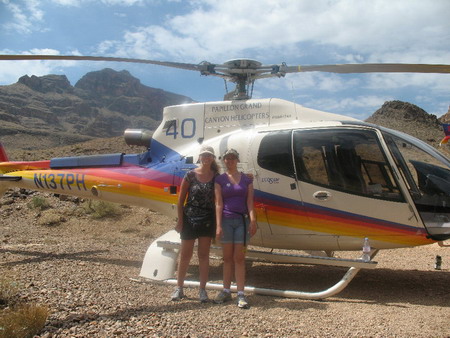 Helicopters are only allowed to land at the West Rim. And all WR flights depart from Las Vegas. If you're in Sin City for any amount of time, make sure you book one of these unique, exclusive flights. The most popular trip is the one that lands at the bottom for a Champagne picnic. If you really want to take it up a notch, add a pontoon boat tour and Skywalk pass to the mix. In my book, landing tours are the only way to say you've seen the canyon from top to bottom! But book fast – these trips sell out like hot cakes.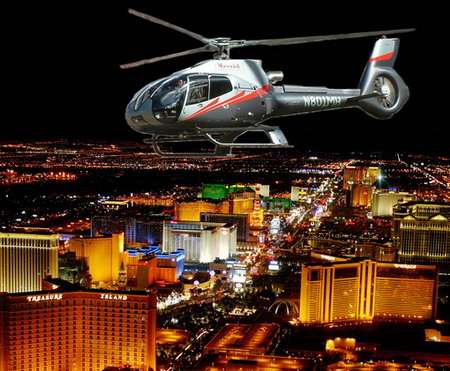 The Las Vegas Strip is one of the World's most famous skylines. That's a fact that just begs you to fly over it. And you can! Strip helicopter flights are very affordable and go up and down the internationally famous Las Vegas Boulevard. The action starts with the Stratosphere Tower and concludes with the Luxor pyramid. Trips range from basic to deluxe, which include Champagne and limo service. Look, if you're looking for a way to celebrate something special, these helicopter rides are the ticket.